For those of you who haven't visited squareamerica.com, do it now.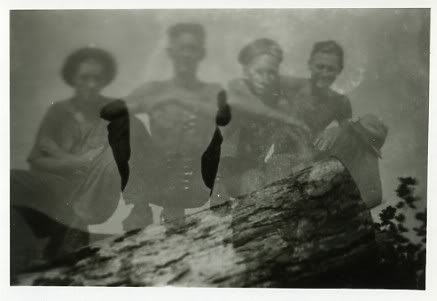 This is an image from one of my favorite albums on the site called "What the Camera Saw." It's a selection of images that the camera decided to capture, thus rendering useless and insignificant the photographer.
It's worth a quick skim and if it doesn't catch your interest, then go do something else-- like doodle and/or sing loudly.
As to my title of "why i heart pictures," i heart them because they tell more about us than we can ever tell ourselves. ever.